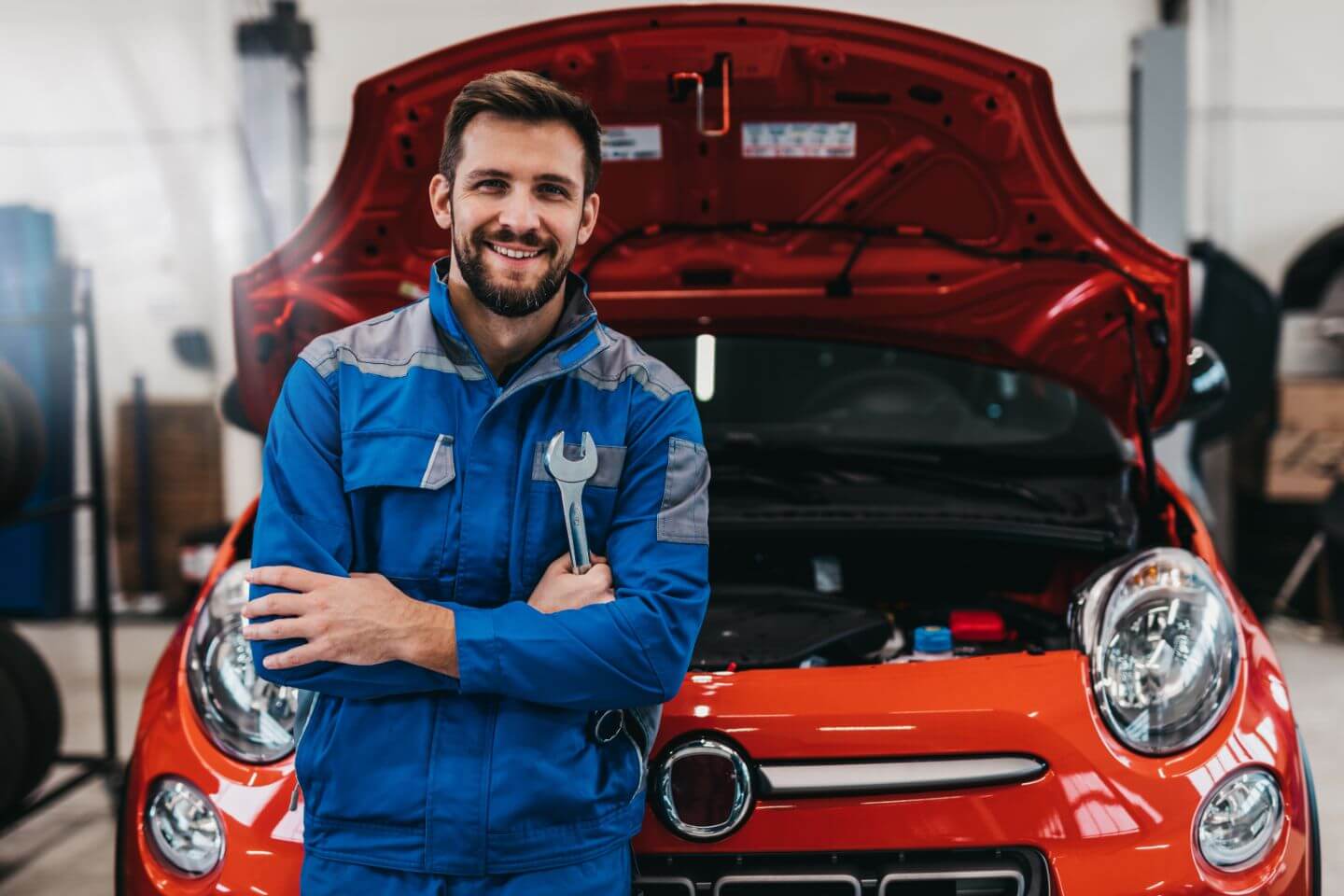 Fortuna is a charming town in Northern California where automotive heritage seamlessly blends with the advancements of the modern transportation industry. From classic car shows that showcase beautifully restored vintage vehicles to hybrid and electric vehicles, there is something for every automotive enthusiast in our local community.
Fortuna's rich car history dates back to the early 20th century when automobiles were gaining popularity. In those early days, Model T Fords and other vintage vehicles traversed the city's streets, setting the stage for the automotive passion that still runs deep today.
Moreover, Fortuna's close proximity to the Pacific Ocean sparked the rise of recreational vehicles (RVs) and camping culture. Many residents and visitors explored the scenic coastal highways with their RVs, making Fortuna an ideal pit stop for maintenance and repairs.
As your local auto mechanics, our team at Johnson Automotive & Electric understands the significance of this heritage and strives to uphold the legacy of quality craftsmanship in every repair and service we provide. We are proud to offer a wide range of automotive services, including RV repairs:
Our Services
Why Customers Have Been Choosing Us Since 1981
We are a family-owned, locally operated auto repair shop that has been serving the Fortuna community for several decades.
We understand that your vehicle is important to you, and we treat it with the same care we would our own.
Our ASE-certified technicians use the latest automotive technology to provide a comprehensive range of services, including major and minor repairs for domestic and foreign vehicles. We specialize in Asian imports.
As a certified NAPA AutoCare Center, we offer the advantages of a well-established national entity while preserving the personal connection of a family-owned business.
We offer exciting promotions and exclusive deals, including seasonal specials, birthday benefits, veteran discounts, student and teacher discounts, and more. Ask us about opportunities to participate in our monthly contest for a chance to win a free oil change!
Our team of experts will restore your RVs, trucks, diesel engines, and other vehicles to their optimal condition so you can drive with confidence.