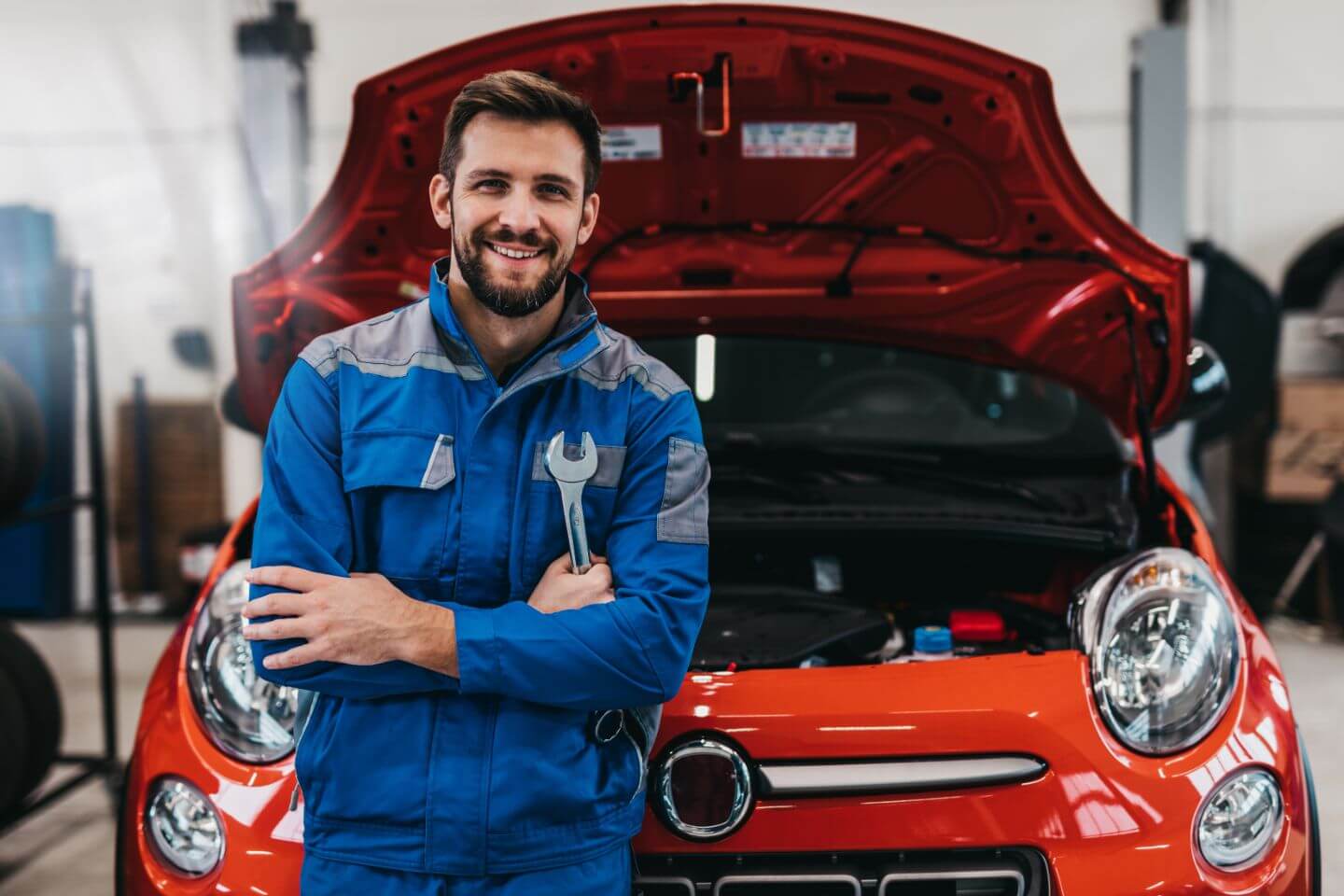 Located along the Northern California coast, Arcata is a small, quaint town renowned for its natural beauty, lively community, and prosperous transportation sector. With a deep-rooted affinity for car culture and an unwavering commitment to quality service, Arcata is the ideal destination for all your auto mechanic needs.
Arcata boasts a rich automotive heritage, with a storied past that dates back to the early 20th century. During this time, the city transformed into a hub for automobile enthusiasts, attracting passionate individuals who were captivated by the freedom and excitement that cars offered. Classic cars lined the streets of Arcata, solidifying its reputation as a hotspot for automotive culture.
Arcata has witnessed the evolution of car culture firsthand, from the roaring engines of classic cars to the cutting-edge technology of electric vehicles. The city is closely linked to the wider transportation sector and provides plenty of sustainable transportation options. In fact, Arcata was one of the first cities in the United States to install a municipal electric vehicle charging station in 1992. This early adoption of electric vehicle infrastructure demonstrates the city's forward-thinking approach to transportation.
In addition, the town is also home to skilled auto mechanics who can service any type of vehicle. Johnson Automotive & Electric, a local, family-owned business, is your go-to shop for general maintenance, major repairs, and performance upgrades. Our experienced technicians are dedicated to providing exceptional service and ensuring your car is in optimal shape. We service most domestic or foreign makes and models, including fully electric and hybrid vehicles, custom vintage vehicles, hot rods, diesel, trucks, RVs, and more.
Our Services
Why Customers Have Been Choosing Us Since 1981
We go above and beyond general repairs by prioritizing proactive and routine maintenance to extend the lifespan of your vehicle. Our mechanics are committed to providing the highest quality services to our customers at competitive prices.
We understand that your vehicle is important to you, and we treat it with the same care we would our own.
Our ASE-certified technicians use the latest automotive technology to provide a comprehensive range of services, including major and minor repairs for domestic and foreign vehicles. We specialize in Asian imports.
As a certified NAPA AutoCare Center, we offer the advantages of a well-established national entity while preserving the personal connection of a family-owned business.
We offer exciting promotions and exclusive deals, including seasonal specials, birthday benefits, veteran discounts, student and teacher discounts, and more. Ask us about opportunities to participate in our monthly contest for a chance to win a free oil change!
With an abundance of expertise and decades of experience, our dedicated technicians are steadfast in their mission to quickly and reliably return your vehicle to the road. Book your appointment online or call 707-444-8195 today!