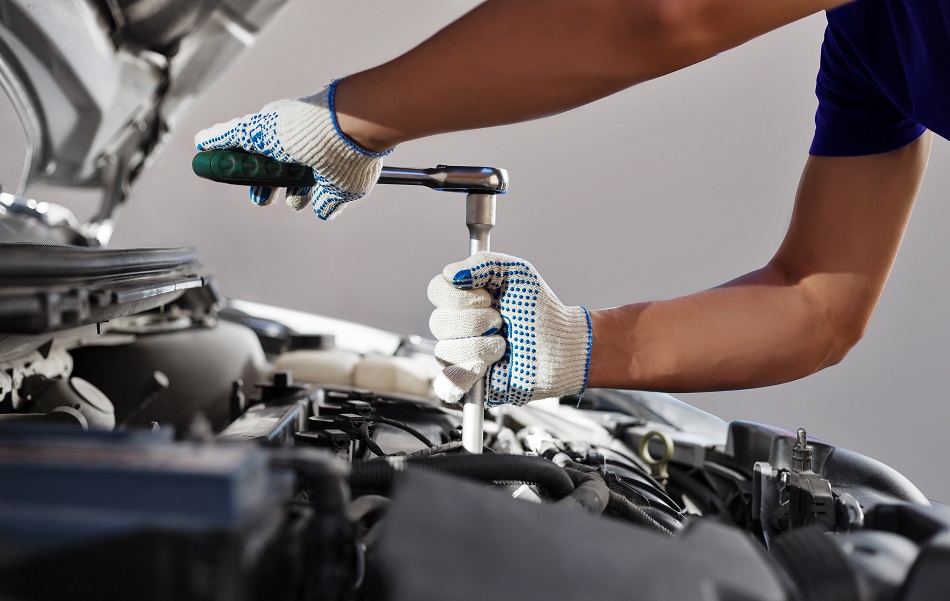 Your Trusted Source for All VW Repair Needs
You can spot Volkswagens from afar. Their distinctive appearance and iconic "VW" emblem are instantly recognizable and loved by many. The longstanding German carmaker is committed to fuel-efficient, well-equipped vehicles known to stand the test of time, making them popular all around Eureka and Humboldt County. Keep yours in peak form with VW repairs and service from a shop you can trust. Johnson Automotive & Electric has been performing VW repairs for drivers throughout both the Eureka and Eureka area since 1981. Our knowledgeable staff offers the highest level of care, while your VW repairs are performed skillfully and affordably.
Your Reliable Dealer Alternative for VW Repairs
Eureka residents have trusted us with their VW repairs since 1981. It's not just that we know common Volkswagen issues; we put our customers' needs first, ensuring you get the right repair on time and within budget. We diagnose every symptom thoroughly, even if the actual issue is minor. Whether your Tiguan needs a new battery, your Jetta has clutch problems, or your Beetle requires electrical repairs, Johnson Automotive & Electric is your true alternative to the VW dealership. For Quality VW repairs in Eureka, CA, visit Johnson Automotive & Electric. Call us today or use our convenient online form to book your visit.